Event Navigation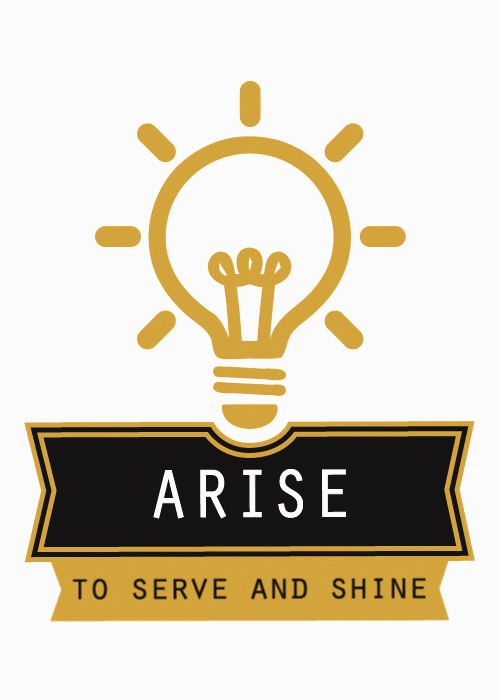 ANNIVERSARY WEEKEND SERVICES 2017
November 4, 2017

-

November 5, 2017
Description
Nov 4 from 5.00pm to 7.00pm
Nov 5 from 9.30am to 11.30am
(Fellowship lunch/dinner provided after the Celebration Service)
Over the past 31 years, God has blessed BBTC richly. Now BBTC needs to arise to serve in His Kingdom, to be used by Him for such a time as this. Through an exciting program of united worship, an exciting game show and carnival game stalls, be inspired to serve in God's Kingdom.
BBTCians are encouraged to be seated early as the Service will start on time.
Come in your BBTC Red T-shirts or any red tops for the celebrations.
BBTCians are encouraged to attend only one of the 2 weekend celebration services.
Tribes of Chosen Generation, David, Lion of Judah and Royal Priesthood are encouraged to attend the Saturday Celebration Service on Nov 4. The rest of the tribes are encouraged to attend on Nov 5.
The BBTC Carpark will be closed from 2.30pm on Nov 3 (Friday) till 3.00pm on Nov 5 (Sunday).