Why Our Church
Friendly Community
We have a strong sense of community with parishioners. People and children of all ages here are encouraged to learn about their own faith and the role of the church in our community and worldwide.
We Learn the Lord
The mission of our church is to bring awareness about God's existence. If you wish to become a part of our chuch or a volunteer to help those in need, our community is awaiting you with our open hearts.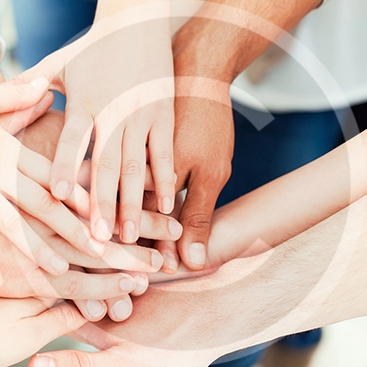 Upcoming Sermons
The training will equip mentors to use the Prepare Enrich (PE) couples' report in tandem with our Chicken and Fish Mentoring workbook, co-authored by one of our PMC trainers...
MORE
The Hokkien Service warmly welcomes you to bring your parents to the Parents' Appreciation Day where we celebrate their important role in our lives! When: May 22, Saturday...
MORE
Pastor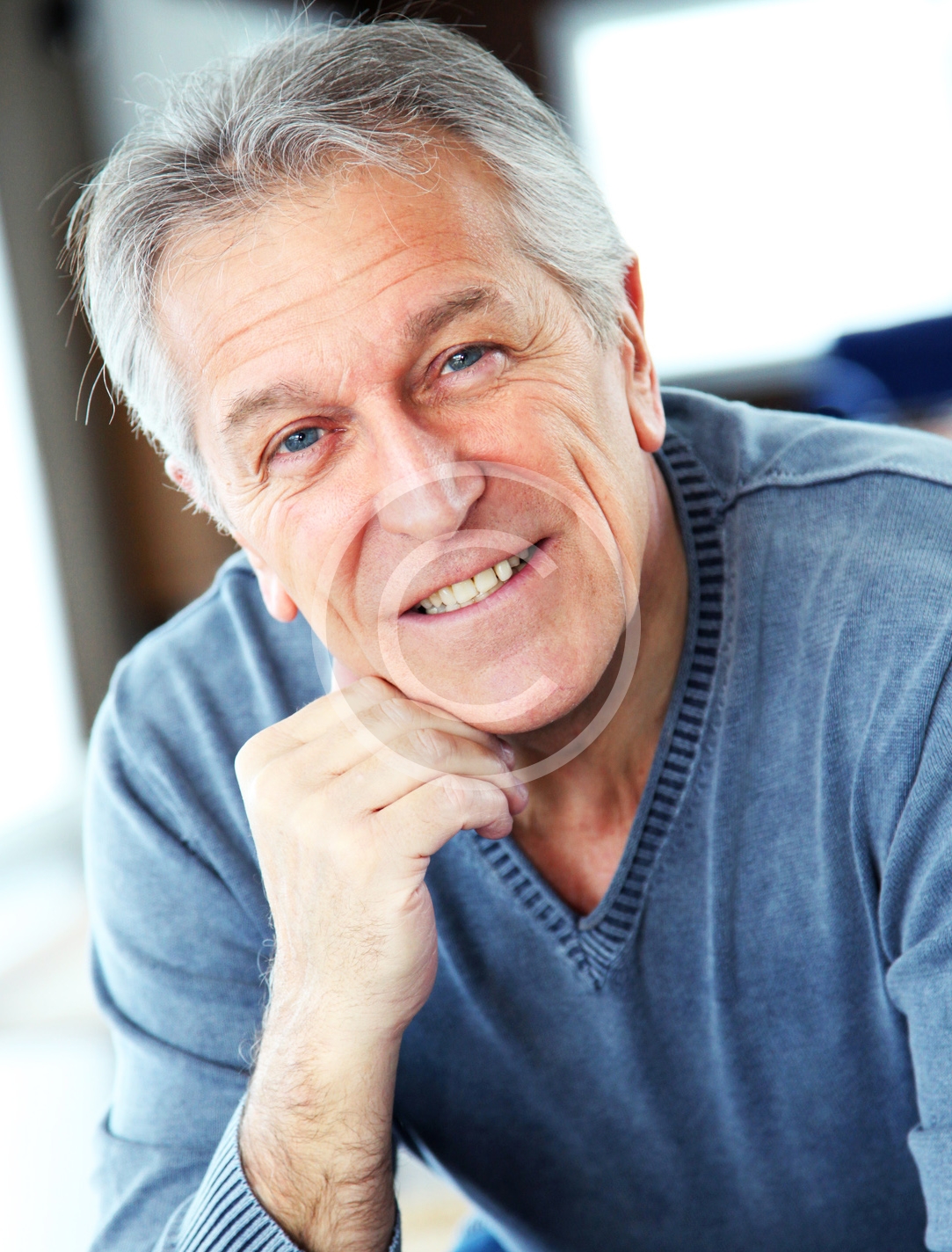 "One thing I ask of the Lord"
This is what I seek: that I may dwell in the house of the Lord all the days of my life, to gaze upon the beauty of the Lord and to seek him in his temple. Taste and see that the Lord is good; blessed is the man who takes refuge in him. The Lord is everlasting God, the creator of all the ends of the earth.
Podcasts
Holy Spirit: Strategic Thinking
Holy Spirit: Strategic Thinking
Holy Spirit: Strategic Thinking