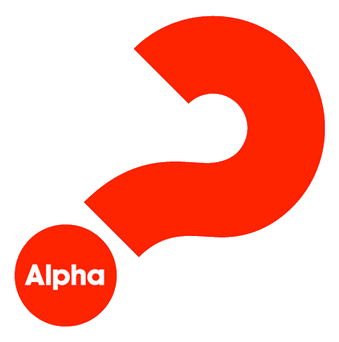 SYNOPSIS
This Course is for BBTC members to invite pre-believing relatives and friends to EXPLORE THE MEANING OF LIFE! Set in a relaxed and informal environment over 10 sessions plus a Weekend Away. Participants will have dinner, watch a short video and discuss in small groups with a group facilitator.
SCHEDULE (24 MARCH – 02 JUNE 2017)
24 Mar Is There More To Life Than This?
31 Mar Who is Jesus?
07 Apr Why Did Jesus Die?
21 Apr How Can I Have Faith?
28 Apr Why And How Do I Pray?
05 May Why And How Should I Read The Bible?
12 May How Does God Guide Us?
20 May ALPHA WEEKDAY AWAY (Holy Spirit)
26 May How Can I Resist Evil?
02 Jun Why And How Should I Tell Others?
TBA ALPHA SUNDAY (Graduation And Sharing)
Sign up online at https://www.surveymonkey.com/r/AlphaCourse2017.
Additionally, BBTCians who wish to serve as volunteers for this Alpha Course may contact Joanna at joannahan@bbtc.com.sg.