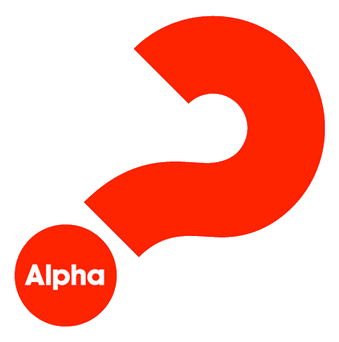 SYNOPSIS
This Course is for BBTC members to invite pre-believing relatives and friends to EXPLORE THE MEANING OF LIFE! Set in a relaxed and informal environment over 10 sessions plus a Weekend Away. Participants will have dinner, watch a short video and discuss in small groups with a group facilitator.
Date, Time and Venue
Fridays: April 6, 13, 20, 27, May 4, 11, 25, June 1, 8
Thursday: May 17
Alpha Week-Day Away: June 2
Venue: Hall 1 (except May 17 & June 1)
Time: 6.45pm till 8pm (Dinner), 8pm till 9.30pm (Programme)
Sign up online at https://www.surveymonkey.com/r/AlphaCourse2018
Invite your friends now!. Download e-invite HERE
Additionally, BBTCians who wish to serve as volunteers for this Alpha Course may contact Joanna at joannahan@bbtc.com.sg.