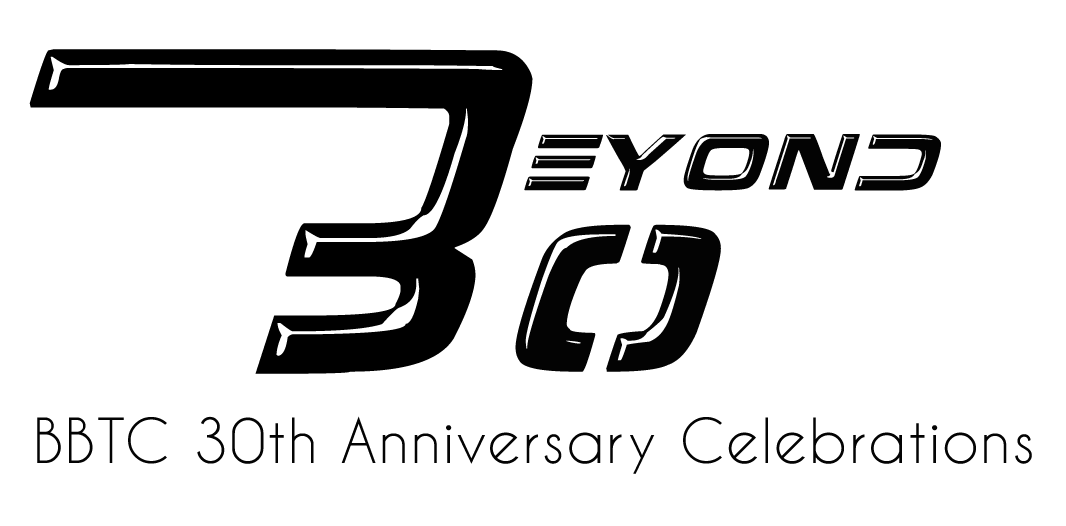 Bethesda (Bedok-Tampines) Church celebrates its 30th Anniversary in November 2016. The celebrations theme "Beyond 30" is an aspirational call for BBTC to step out in faith, as we are on the threshold of greater things that God will accomplish through us. As we celebrate God's goodness over BBTC for the past 30 years, the events and programs seek to challenge each and every BBTCian to step out beyond our comfort zone, beyond the walls of the church and beyond our country for His glory!
Beyond Comfort – Blessing Campaign
"Blessed to be a blessing" and "The pipe that carries the water will itself always be wet" are core values of BBTC. Come February, BBTC will go on a church-wide campaign to encourage one another to be an agent of blessing wherever we are.
In February, BBTCians received a booklet with a set of readings, tasks and reflection questions to process through for each week of how to be a blessing. They were given a set of blessing angbaos with the Aaronic Blessing Scripture in Deuteronomy 6:24-26. The target as a church was to carry out 30,000 acts of blessings. But more than just the numbers, our aim is that BBTCians will adopt a lifestyle of blessing others through the building of faith through this campaign.
The result? By the end of February, BBTCians carried out 37,836 acts of blessings. But more importantly, many lives were touched with the simple gestures of kindness with both the giver and the recipient blessed in the process. Here's an example below
"I gave a blessing red packet to this uncle who sweeps the street on the way to work yesterday. I was a tad nervous because I was not used to approaching strangers. But it all paid off upon seeing him with all smiles. He wished me good health in return. I received much joy in return. Indeed it is more blessed to give than to receive!"
Beyond Church Walls – FunFest@300
On 30th July 2016, BBTC held a community carnival with free games, snacks and other fringe activities for the residents of Bedok. As part of the LoveSingapore network, BBTC was the first to carry out "Loving My Singapore", a blessing project where NTUC FairPrice vouchers worth S$100 are distributed to lower income households through the churches active in community work in the network.
BBTC disbursed about S$45,000 in vouchers to 449 households around the Bedok area. Minister for Social and Family Development Tan Chuan-Jin was the guest of honour to hand out the vouchers to the needy households. "Drops of Life", a blood donation drive by LoveSingapore in collaboration with the Singapore Red Cross Society was be another highlight of the event.
Beyond Country – 30 Mission Teams
To encourage BBTCians towards a lifestyle of mission, we targeted to send out 30 mission teams this year. We praise the Lord that we have already exceeded this target with 34 teams sent out as of 16 September 2016.
Other Highlights
Other memorable celebration events as part of the 30th Anniversary included the Beyond 30 Songwriting Competition and the Beyond 30 Church Camp. The songwriting competition unveiled the many hidden songwriting talents within BBTC. The finale held during the Watchnight Service treated BBTCians to 6 wonderful songs each unique in their own way. Joshua Poh's "Love Found Me" emerged as the winner.
The Beyond 30 Church Camp held in Sunway Putra Hotel in KL was another significant spiritual milestone for BBTC. Rev Rock Seaward shared the word in season for BBTC of what it takes to become that unstoppable church.