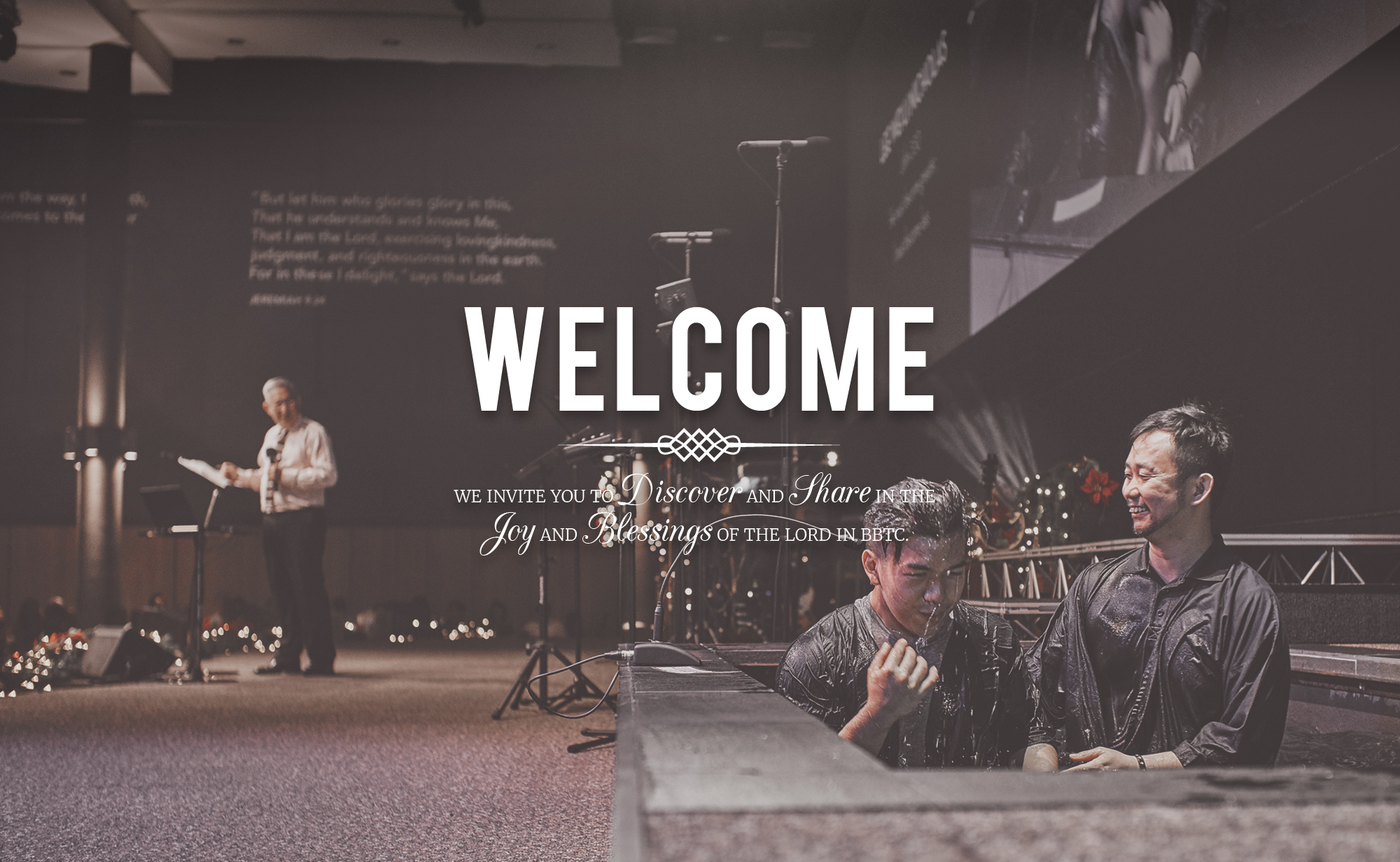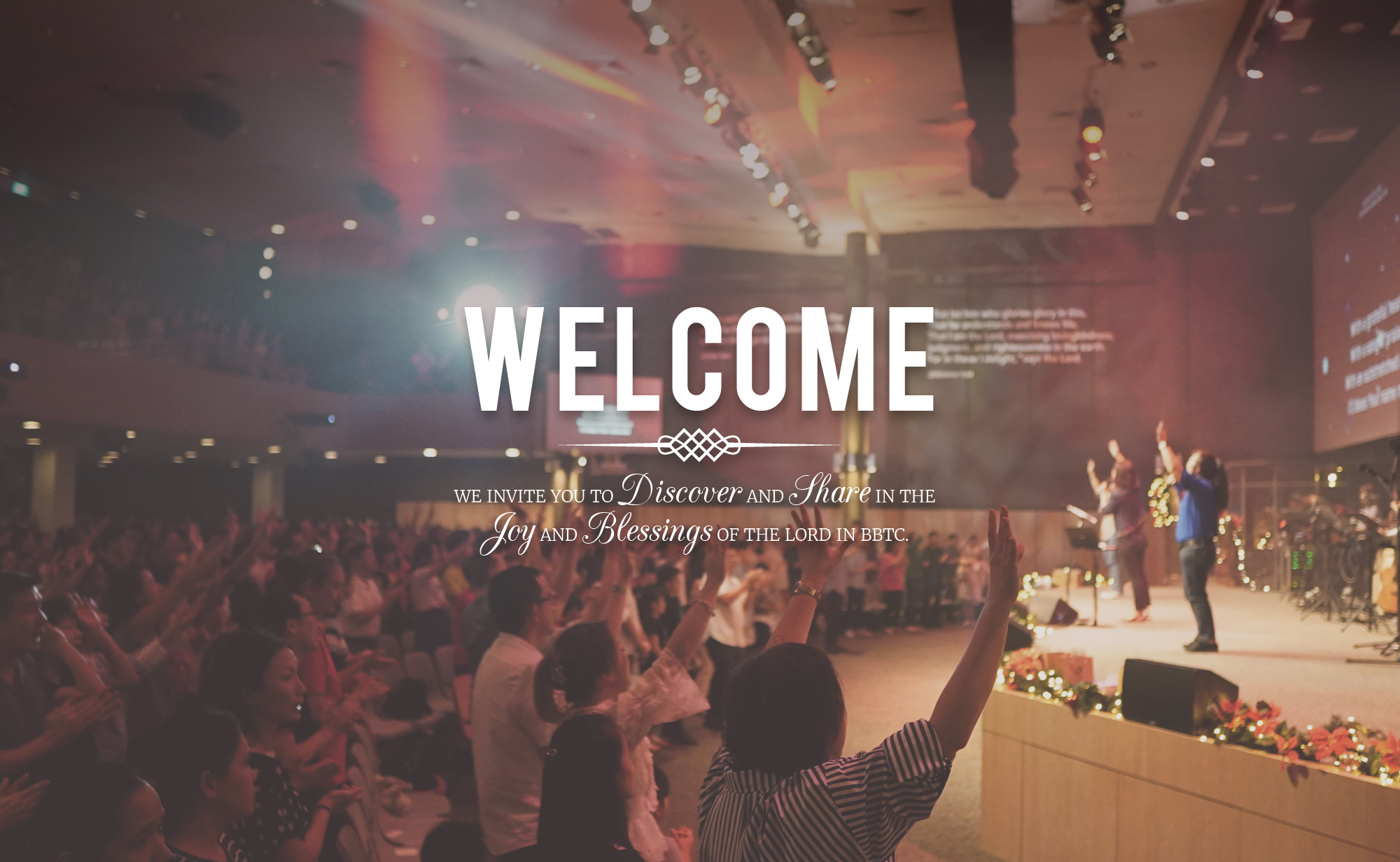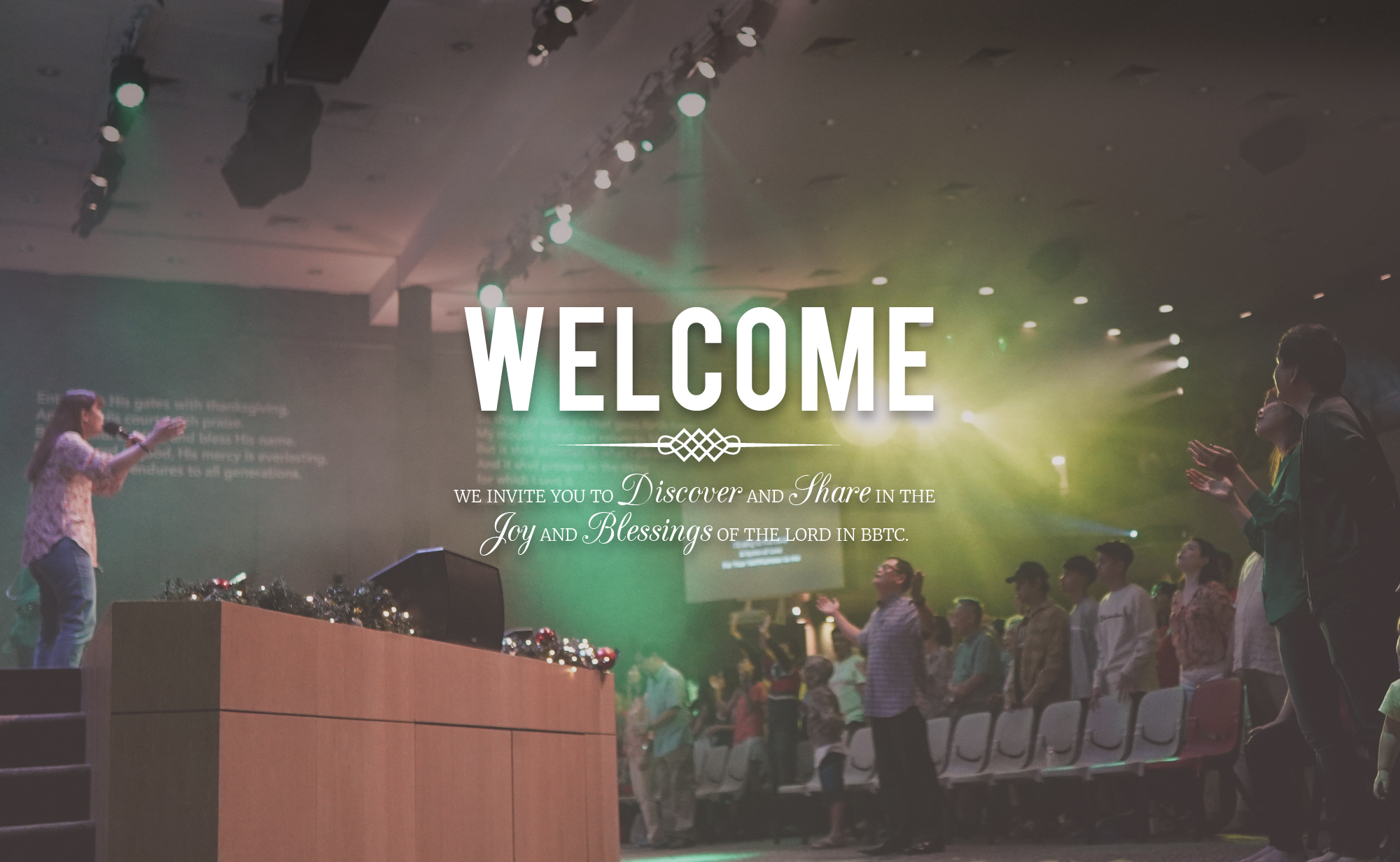 #DROPSOFLIFE
Donate blood at BBTC on Saturday March 7!
In response to the critical need of life-saving blood, Bethesda Bedok-Tampines Church has tied up with the Red Cross to become a Mobile Blood Donation Centre on Saturday, March 7, 2020!
CLICK HERE TO REGISTER
WHY SHOULD I DONATE BLOOD?
Blood is needed to save lives in times of emergencies and to sustain the lives of those with medical conditions, like leukemia, thalassaemia and bleeding disorders, as well as patients who are undergoing major surgeries.
For many patients, blood donors are their lifeline. One unit of blood can save three lives!
Every hour of the day, 15 units of blood are used in Singapore. We need about 120,000 units of blood to meet the transfusion needs of patients every year, equivalent to more than 400 units of blood a day.
CAN I DONATE BLOOD?
You can donate blood if you …
Are 16-60 years old (16 & 17 year olds will need to complete a signed parental consent form)
Are in good health
Do not have any symptoms of infection (e.g. sore throat, cough, runny nose, diarrhoea) for at least one week
Did not have fever in the last three weeks
Have a haemoglobin level of at least 12.5g/dL for females, and at least 13.0g/dL for males
Please click here for more details on eligibility for blood donation.
HOW DO I PREPARE FOR A BLOOD DONATION SESSION?
Before your donation
1. Eat a light meal and drink plenty of fluids before your donation.
2. Ensure you get adequate rest the night before your donation and on the actual day itself.
What to bring
1. Official photo identity document (e.g. passport, IC, driver's license, donor card) with a local residential address
2. Signed Parental consent form (if you're 16 or 17 years old)
HOW LONG WILL EACH SESSION TAKE?
45-60 minutes, including registration, medical screening, blood donation, and rest/refreshment time.
After your donation, you may resume your normal activities. Any strenuous or athletic activity should be postponed until the next day.
Try to maintain an iron-rich diet following your donation to replenish the iron stocks in your body. You should also continue to hydrate yourself throughout the rest of the day.
CLICK HERE TO REGISTER