Event Navigation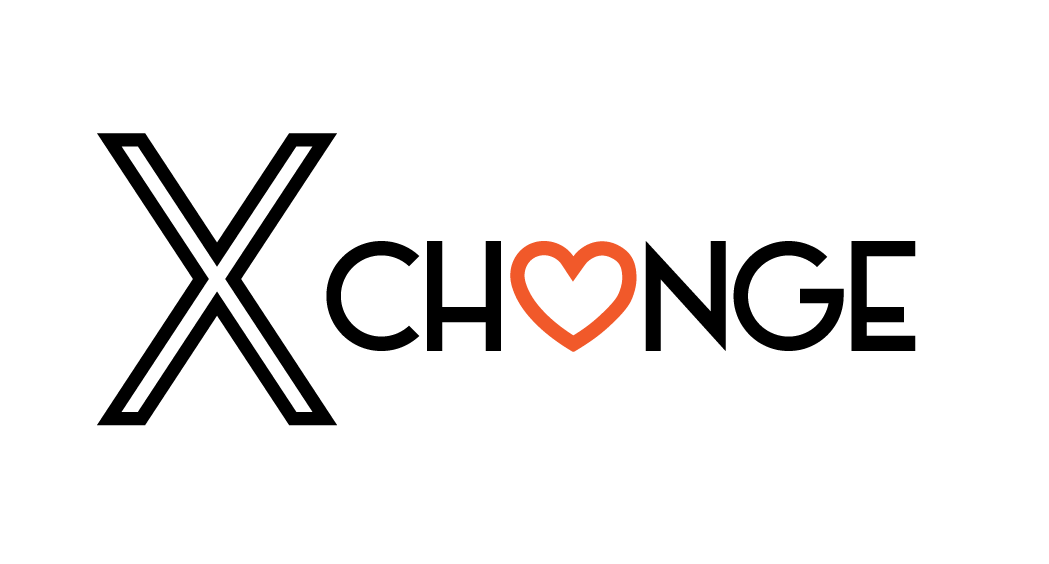 BCCSC AWARENESS WEEK 2017
August 12, 2017

-

August 20, 2017
Description
There is a world we don't see, where there is loneliness, strife and tears. BCCSC invites you to enter this world to understand the struggles of the poor and needy in our community. The theme of this year's Awareness Week is Xchange. We invite you to exchange your plans for the needs of the community.
WILL YOU EXCHANGE
Your personal leisure time for a chance to befriend a struggling youth or a lonely elderly?
That gift you wanted to treat yourself for an opportunity to bless a family in need?
Find out more how you can make this meaningful exchange at the Hallelujah Quadrant on Aug 12, 13 and 20. Alternatively, visit www.bccsc.org/xchange for more details.