Event Navigation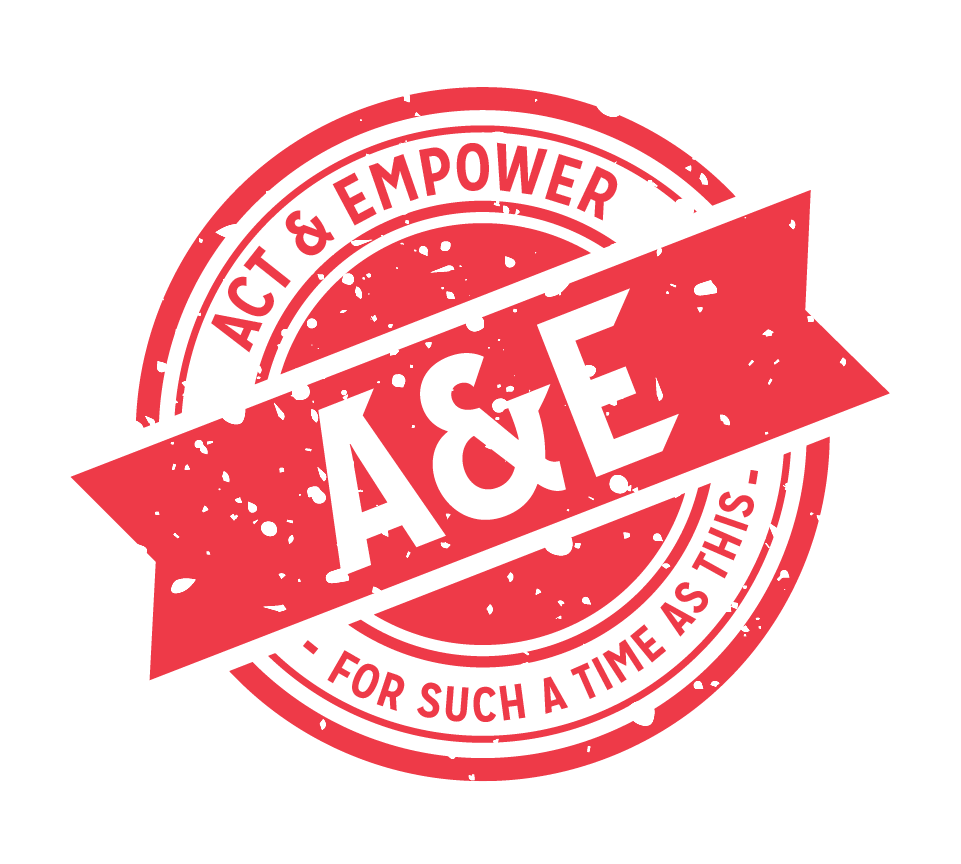 BETHESDA CARE SERVICES AWARENESS WEEK
August 18, 2018

-

August 26, 2018
Description
BETHESDA CARE SERVICES AWARENESS WEEK
AUGUST 18, 19 & 26, HALLELUJAH QUADRANT
ACT & EMPOWER – FOR SUCH A TIME AS THIS
We are living in a time where society moves too fast for disadvantaged families and aged seniors; where digital spheres exert addictive pressures on our youths, isolating them from genuine relationships and experiences. What can we do in the light of these negative social trends? Find out how you can play a part to help as we seek to empower individuals and families for such a time as this.
GET TO KNOW BCS THROUGH GAMES
This year, we would like you to experience and see the fun side of Bethesda Care Services. Experience and understand what we do through a variety of games that include:
• Cutting edge tablet games designed to challenge seniors in their ability to focus well
• Traditional games promoting social interaction in our student care centre
• Games to help you know what goes into a monthly food ration pack for one family
Come to the Hallelujah Quadrant on Aug 18, 19 and 26. Alternatively, visit http://bethesdacare.sg/ae for more details.