Event Navigation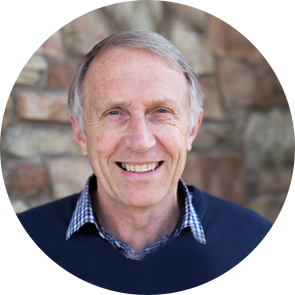 ESTABLISHING THE KINGDOM OF GOD IN OUR HOMES
January 27 @ 10:00 am

-

12:30 pm
Description
PARENTING SEMINAR BY PS CASSIE CARSTENS
Date Jan 27 (Sat) Time 10am to 12.30pm Venue Chapel (Level 2)
Ps Cassie Carstens, our upcoming Camp Speaker, will be coming to BBTC to speak at the pulpit on Jan 27-28. Exclusively for BBTC parents, he will also be conducting a special seminar on parenting. This is a special event that is combined with the Youth Church Parents Day. Every parent's desire is to protect their child and give them the very best that they can. But what does "the best" look like for each of us? Is it giving them the best houses, the best education, the best toys and experiences? Do we sometimes get so caught up with these that we forget our biblical mandate as parents? God is calling us today to make a transformational impact on society and this begins in our homes. Come and join us as we learn from Ps Cassie Carstens on how to arise and grow in our roles as fathers, mothers and influencers of the generation that will shape society.
SCHEDULE
9.30am Breakfast
10.00am Introduction by Ps Jeffrey Aw (Youth Pastor)
10.30am Sharing by Ps Cassie Carstens
11.30am Q&A Session
12.30pm Parents of YC Youths mingle with YC leaders
1.00pm End
This seminar is made available to BBTCians free of charge but registration is required. Sign up online at https://www.surveymonkey.com/r/Cassie_Seminar2018. Registration closes on Jan 24.