Event Navigation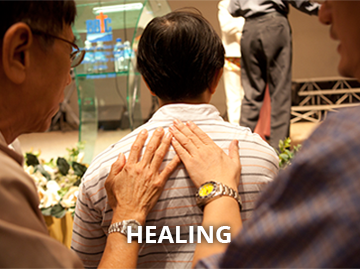 RTF@BBTC
Description
AUG 4 (TEACH IN), AUG 25 & SEPT 1 (MINISTRY DAY)
As part of BBTC's IDMC process, RTF@BBTC is an integrated ministry tool that will help BBTCians receive God's restorative healing, deliverance and ultimately breakthroughs to become effective Priests and
Kings for the Lord.
Participants will be ministered in the following 4 areas:
1. Sins of the Fathers and resulting curses (Exo 20:3-6, Gal 3:13)
2. Ungodly Beliefs (Rom 12:2)
3. Soul/Spirit Hurts (Luke 4:18)
4. Demonic Oppression (1 John 3:8)
Registration for the Batch 3 of RTF Ministry is now open.
Sign up at the following links below:
Ladies – https://tinyurl.com/rtf2018b3f
Men – https://tinyurl.com/rtf2018b3m
For further enquiries, contact Priscilla at Priscillawan@bbtc.com.sg.