Event Navigation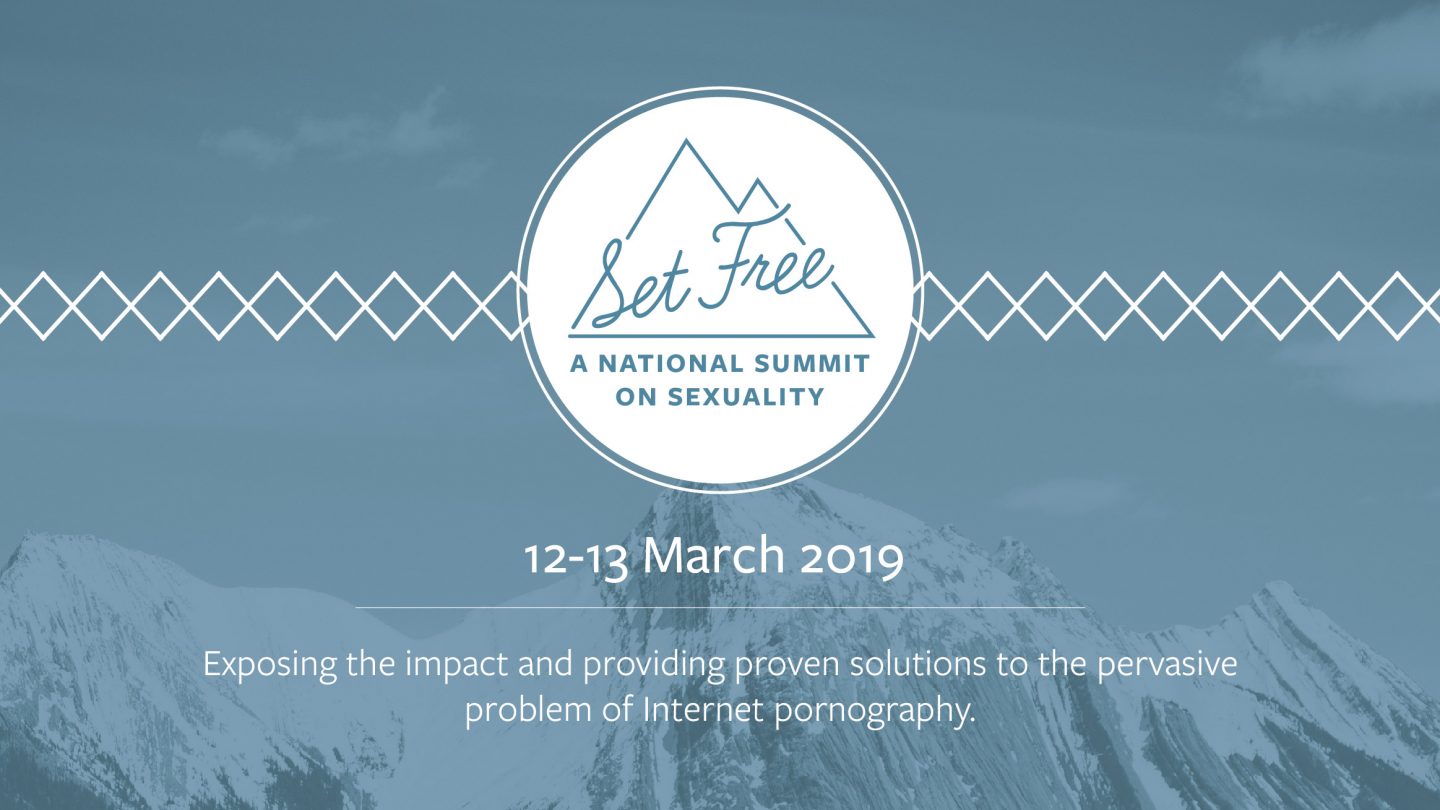 SET FREE – A NATIONAL SUMMIT ON SEXUALITY
Description
MARCH 12 & 13, TUESDAY & WEDNESDAY, 8.30AM – 6.30PM
Venue: Bethesda (Bedok-Tampines) Church
Cost: $100 (for first 150 registrants), $120 (normal rate)
Speakers: Dr Josh McDowell, Dr Donald Hilton, Jessica Harris, SP Daniel Foo, Joanna Koh-Hoe, Shem Yao
The Set Free Summit seeks to shine light on the reality of the problem, and through the promises of the Word, bring light into that darkness.
SUMMIT TOPICS
The true impact of Internet pornography
Neurological, psychological, cultural and spiritual implications of pornography
Culturally effective and practical solutions
Proven methods and resources for leading the fight
EXCLUSIVE SPECIAL RATE FOR BBTCIANS
BBTC is subsidizing 50% of the cost for BBTCians only ($50 for first 150 registrants and $60 subsequently). Choose Discounted Price and enter promo code "BBTC" to enjoy the 50% discount. If you have already signed up without the subsidy, please email huaichieh@bbtc.com.sg.
Sign up online at https://setfreesummitsingapore.peatix.com. For enquiries, email conference@cru.org.sg.