Event Navigation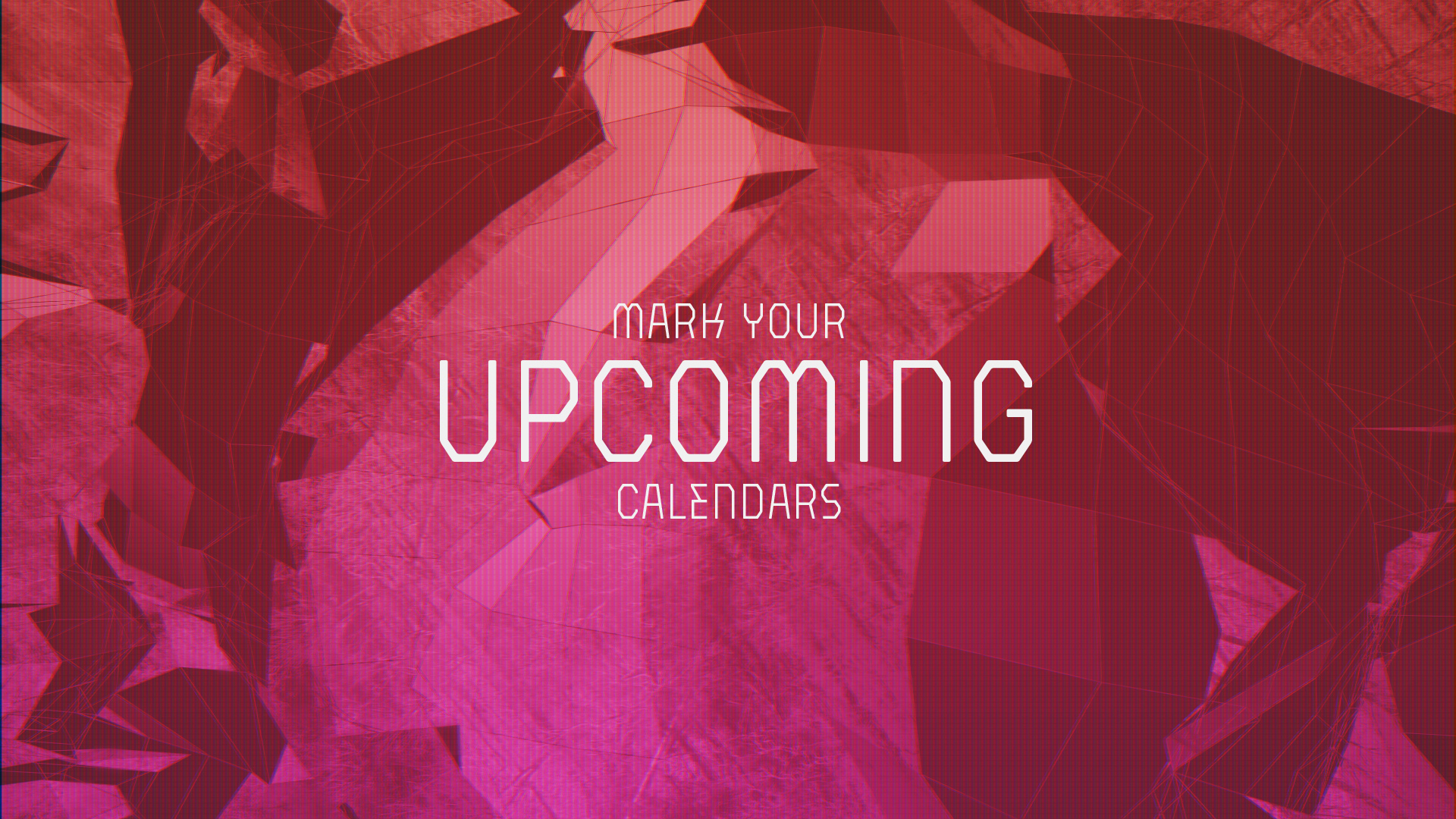 THE CHRISTIAN & MENTAL HEALTH
September 1, 2018 @ 9:00 am

-

12:30 pm
Description
Date: September 1 (Saturday)
Venue: Chapel (Level 2)
Time: 9am to 12.30pm
Speakers: Associate Professor Leslie Lim & DSP Chua Seng Lee
Can Christians be plagued with mental disorders?
What are the signs and science of mental disorders?
What support is available for people suffering mental disorders?
This unique seminar brings together the combined expertise of a leading psychiatrist, a pastor, and a counsellor to address these questions, and more, concerning mental disorders that confront
many churches in our nation. Come and learn about the signs and science of mental disorders and how Christians can overcome mental disorders. Hear exciting testimonies of those who have
recovered, as well as what support networks are available. Come and have your questions answered by our panel of experts.
Sign up before Aug 20 for discounted rate of $10 exclusively for BBTCians ($20 for public). Indicate attending church as BBTC to enjoy the special rate. To sign up and for more information, visit https://tinyurl.com/christianmentalhealth