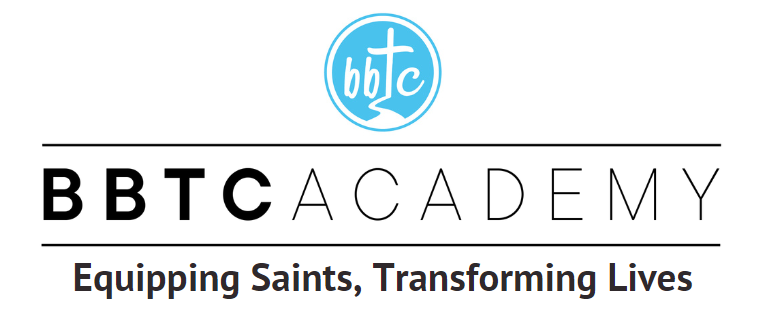 📚Welcome to BBTC Academy!🎓
I am Elder/Pastor Kok Guan, on behalf of the BBTC Academy team, we would like to thank you for joining us on this wonderful journey of delving deeper into the Scriptures and broadening your understanding of God's Word.
What is BBTC Academy?
We aim to equip believers with a strong theological foundation, essential skills and right attitude for the work of God and life transformation towards Christlikeness. BBTC Academy therefore serves the further equipping track for the Church. All Academy participants should first attend BBTC's foundational New, Growing and Maturing Disciple Tracks.
Module 1: Paul's Journey and His Epistles
| Date | Topic |
| --- | --- |
| 30 August | Overview of Paul and His Letters |
| 6 September | Paul's 1st/2nd Missionary Journey |
| 13 September | Paul's 3rd Missionary Journey |
| 20 September | Paul's Prison Epistles |
| 27 September | Paul's Pastoral Epistles |
| 4 October | Summary of Paul and His Letters |
Module 2: Introduction to Hebrew
| Date | Topic |
| --- | --- |
| 25 October | Introduction & Hebrew Alphabet |
| 1 November | Pronunciation helps – Niqqudot |
| 8 November | Names of Bible books/characters |
| 15 November | English words with Hebrew roots |
| 22 November | Common phrases & NT Hebraisms |
| 29 November | Reading practice – Genesis 1 |