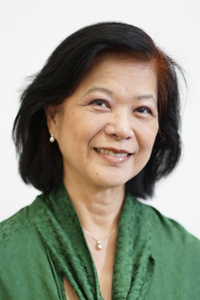 Pastor in Charge
Pastor Jingle Cortes
A lawyer by profession, Ps Jingle transited into church ministry to follow her passion for the Lord in outreach, discipleship and worship. She graduated from Singapore Bible College with a Masters in Divinity and is completing her Doctoral studies in Singapore Bible College. Singapore She and husband Jonathan are blessed with two children, Joseph and Janene.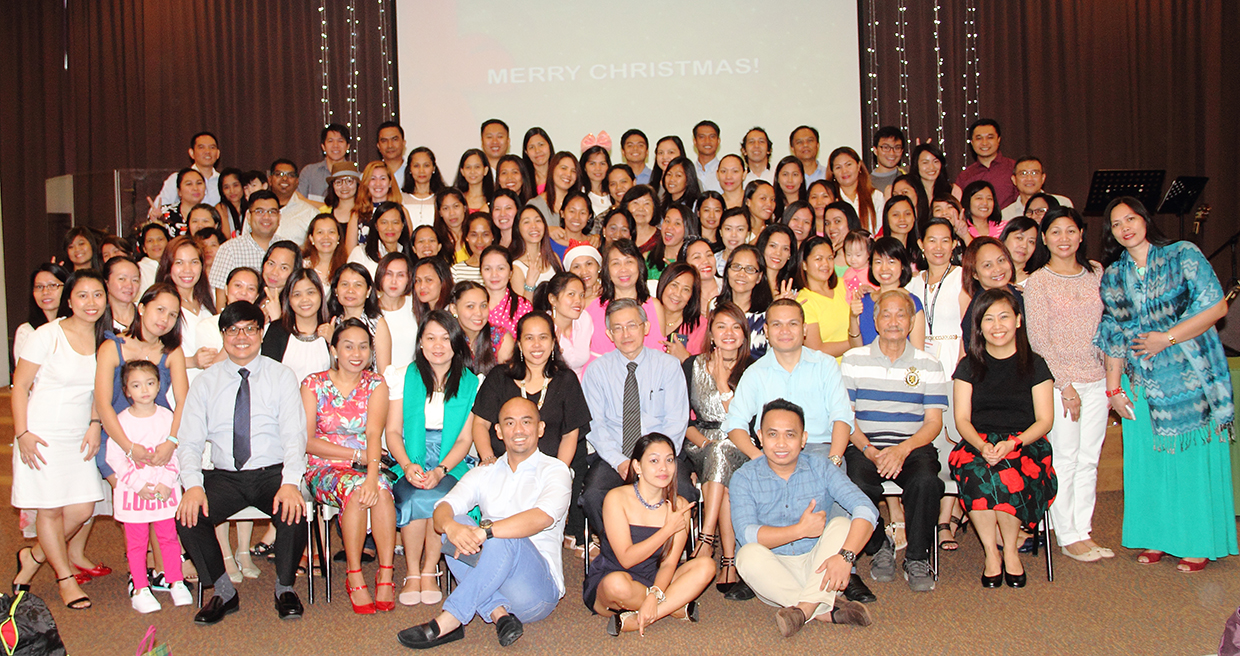 In the Filipino Ministry, our passion is to love and serve Jesus Christ and help our Filipino friends and others to do the same, following the commandment to love God and others. (Acts 2:42-47)
We are a ministry that addresses the needs of whole person through worship, prayer, teaching, fellowship and active participation in BBTC. Our ministry seeks to be totally Christ-centred , conducting progressive and timely ministry, to ultimately transform lives.
Our programmes include :
Joint English Worship service every 1st Sunday.
Filipino Worship service every 2nd , 3rd, and 4th Sundays, 10:45am-12:30pm (Chapel).
Outdoor fellowship every 5th Sunday.
Lunch Fellowship  every 2nd, 3rd, 4th Sundays.
Cell Group (CG) meetings and bible studies every  2nd, and 4th Sundays after lunch fellowship.
The worship services, bible studies and small group meetings are conducted in Tagalog and English.
The Filipino Ministry welcomes not only our Filipino friends but all who are interested to attend our activities. We hope you will discover the joy that we share when we come together to worship God in spirit and in truth.
It is a joy to welcome you. Once you have visited us, we hope you will stay with us and consider joining this ministry.
For more information, please call  66450700.