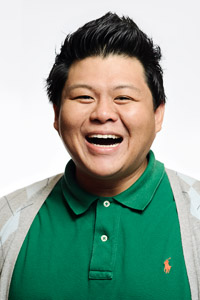 Pastor in Charge
Pastor Jeffrey Aw
Jeffrey Aw is the Youth Pastor of BBTC and have been in full time since 2009. He is also the Cell Overseer of Youth Church and has served more than a decade in the Youth Ministry in the various roles such as a Preacher, Emcee, Worship Leader, Cell Leader, Cell Supervisor and Ministry Head of Audio and Visual.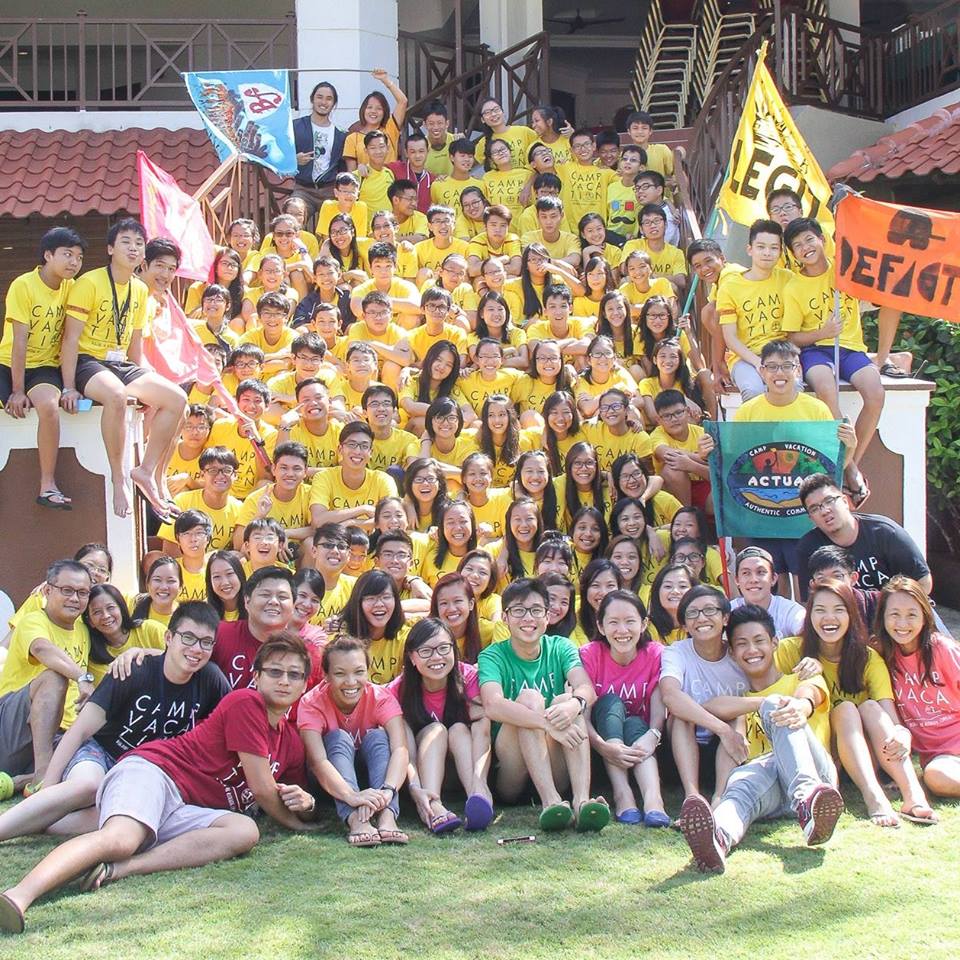 To be faithful and fruitful youths who are devoted to God's Word, determined to obey the Holy Spirit and active in disciple-making
Youth Church – Hello!
We play, we sing, we seek, we grow!
Learning about Jesus and our position in His kingdom is the heartbeat of BBTC's Youth Church, as we seek God through passionate worship, anointed teaching, authentic communities and downright crazy fun. Aged 13-20 years old, we journey life together, and desire to love God and His people.
Youth Service – Let's Connect With God
"Remember your Creator in the days of your youth." (Ecclesiastes 12:1)
You are welcomed to join us for our weekly Youth Services every Saturday, 4pm to 6pm. Come and encounter God in worship and hear His Word with fellow friends.
Youth Cell Groups – Let's Connect With New Friends
"And let us consider how to stir up one another to love and good works, not neglecting to meet together, as is the habit of some, but encouraging one another, and all the more as you see the Day drawing near." (Hebrews 10:24-25)
Here, we invite you to be part of our safe and authentic community, which purposes to seek the Lord and reach out to this generation together. You can meet new friends, share your victories and struggles, and walk and grow with this family in love, joy and hope.
Highlights of the Year – Let's Play and Learn
"Rejoice in the Lord, always." (Philippians 4:4)
1. Good Saturday Service in March
Jesus died and rose again and is now seated at the right hand of the Father! We celebrate the victory of the cross with a special service each year, that seeks to remind us that not only are we saved and forgiven, we are also more than conquerers in Christ.
2. Youth Camp (3 – 4 Days) in June
We love to have fun together, as we bond and grow in our love for God and others. Think crazy games and overnight fun, nothing says "VIBRANT" more than our annual youth camps!
3. Christmas Celebration Service in December
God sent His Son to seek and save us, and we soak in the love and joy of Christmas with activities and celebrations which remind us of the reason for the season. Hear the gospel and know Jesus for yourselves!
4. SMASH New Year Countdown Celebration in December
New year, new purposes. At SMASH, we play hard and pray hard, and put on our biggest smiles and funkiest costumes, just to smash the past year and usher in the new year with greater anticipation.
More Information – Let's Find Out More
"Ask, and it will be given to you; seek, and you will find; knock, and it will opened to you." (Matthew 7:7)
Got questions? We can help you!
Contact Youth Pastor Jeffrey Aw at jeffreyaw@bbtc.com.sg
Like our Facebook page at http://www.facebook.com/BBTCYC
Follow us on Instagram @bbtcyouthchurch
We hope to see you soon!