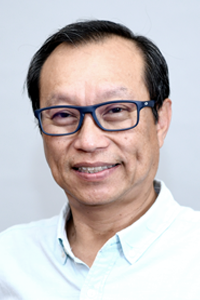 Pastor in Charge
Pastor Joseph Leo
Joseph is currently the Children's Pastor. At the start of 2021, after many years in the working world, he received the call to go full-time in BBTC, serving the Lord in the Kids For Christ Children's Church ministry. He is passionate about children and has worked with youth and children for the past 30 years. He has seen the need for follow-through, constant guidance, Godly role modeling, and mentors in their lives.
Ps Joseph believes that impacting them at a very young age is very important. Introducing them to God in their childhood prepares them for a life with God!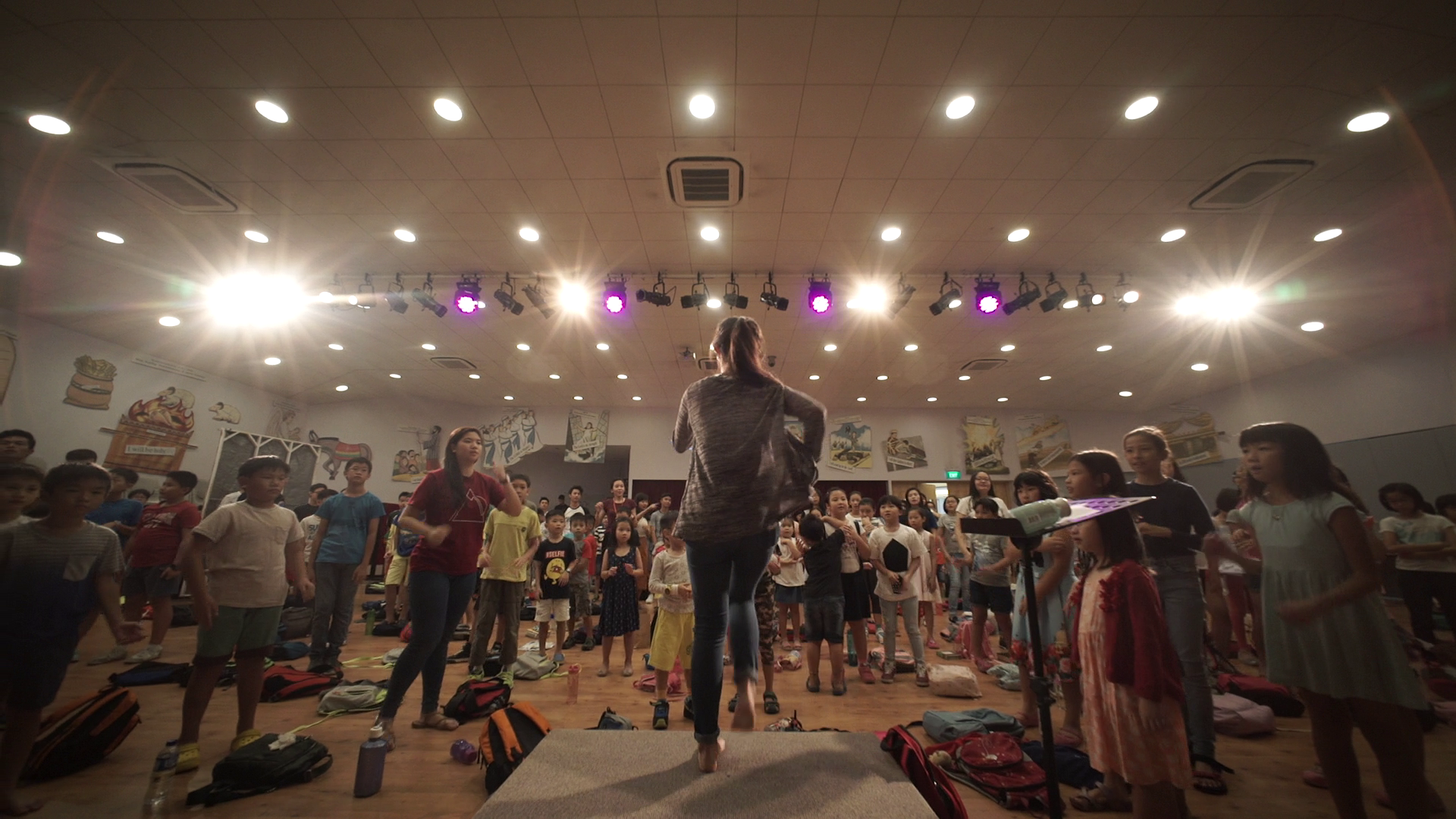 Our goals are E.P.I.C.!
Ensuring that every child is saved!
Personal relationship with God – getting them started on a vibrant Word, prayer, and worship life
Integrating them the Church and Christian Body-Life
Commissioning: Making sure every child is equipped and excited for evangelism!
Join the Children's Church in this amazing journey of making disciples of the next generation!
We're looking for Children's Church teachers and SYRENS (youth volunteers) to serve at all levels from toddlers (18 months) to Primary 6.
Email [email protected] to find out more!