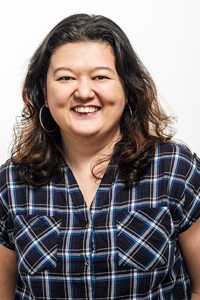 Pastor in Charge
Pastor Jacqueline Ng
Jacqueline is currently the Children's Pastor. She was working in the marketplace for a number of years before joining the church full-time in 2000. She firmly believes that every child is able to encounter and experience God. Jacqueline leads the ministry with the passion and conviction to reach and disciple the children in the Word and ways of God to prepare them for life's challenges.
A Teacher's Testimony
Over the years, I find that every generation of children is different.  It gets more challenging. They will share and ask questions on anything from friends, bullies, their joy, sadness, dreams, and prayers and so on. And I ask God to help me as I teach them. As I teach, it is a check on me too. Children need our love, guidance, care and concern. As mentioned in Ps 127:4 : "Children are like arrows in the hands of a warrior".
– Angela Ho (KFC 1 Teacher)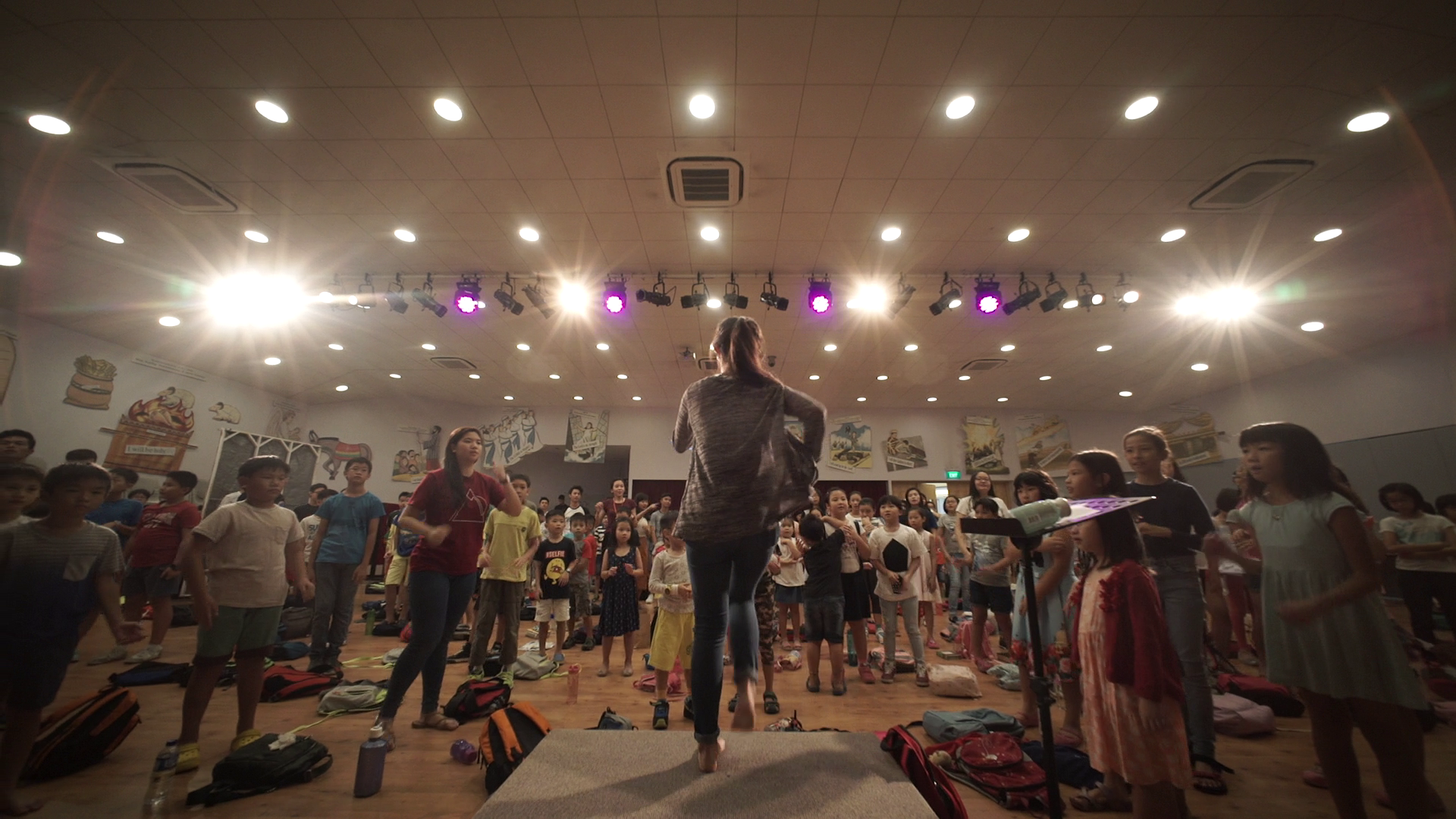 The role of Kids for Christ (KFC) is to enhance and encourage a child's journey of faith that can strengthen and unite the family.
Our purpose is to see generation from generation of children know and love God, living lives transformed through Jesus Christ whereby families, communities and nations may be changed for Christ.
Our goals for the children are to:
1. Know Jesus as their Lord and personal Saviour.
2. Be trained in the basic disciplines of the Christian faith (prayer, worship, evangelism and scripture memory)
3. Learn to worship the Lord
4. Receive love, forgiveness, ministry and in turn extend it to others
5. Show concern for those who are not in God's family
Programmes
KFC is open to children from 2 years old – 12 years old.
Saturday, 5pm – 7pm
Sunday, 8.30am – 10.30am
Sunday, 10.45am – 12.45pm
Our sessions include the following:
1. Learning experiences that appeal to every child's individual personalities and talents
2. Teachings that are anchored in the Word of God
3. An environment that fosters friendships, fun and community relationships between children and teachers
4. Innovative ways of exploring God's word