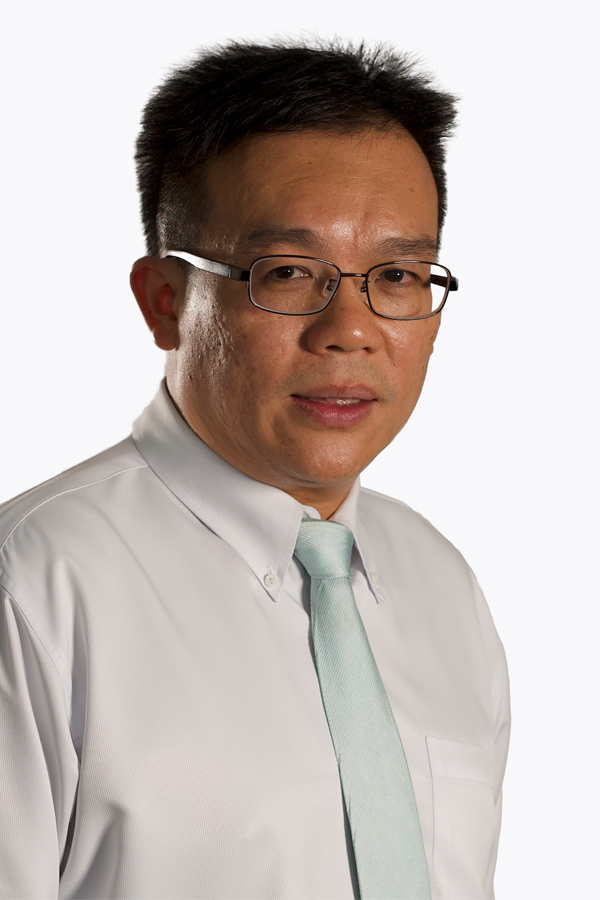 Pastor in Charge
Pastor Low Kok Guan
Pastor Low Kok Guan is currently serving as a pastor and is also an elder in BBTC.
Prior to taking on a full-time role, he has been actively serving in church for over 25 years in various ministries.
His previous experiences include working in the market place for the last 25 years mainly in the IT and education sectors.
He is currently pursuing his Masters in Divinity with Singapore Bible College.
He is married to Winnie and has two lovely children.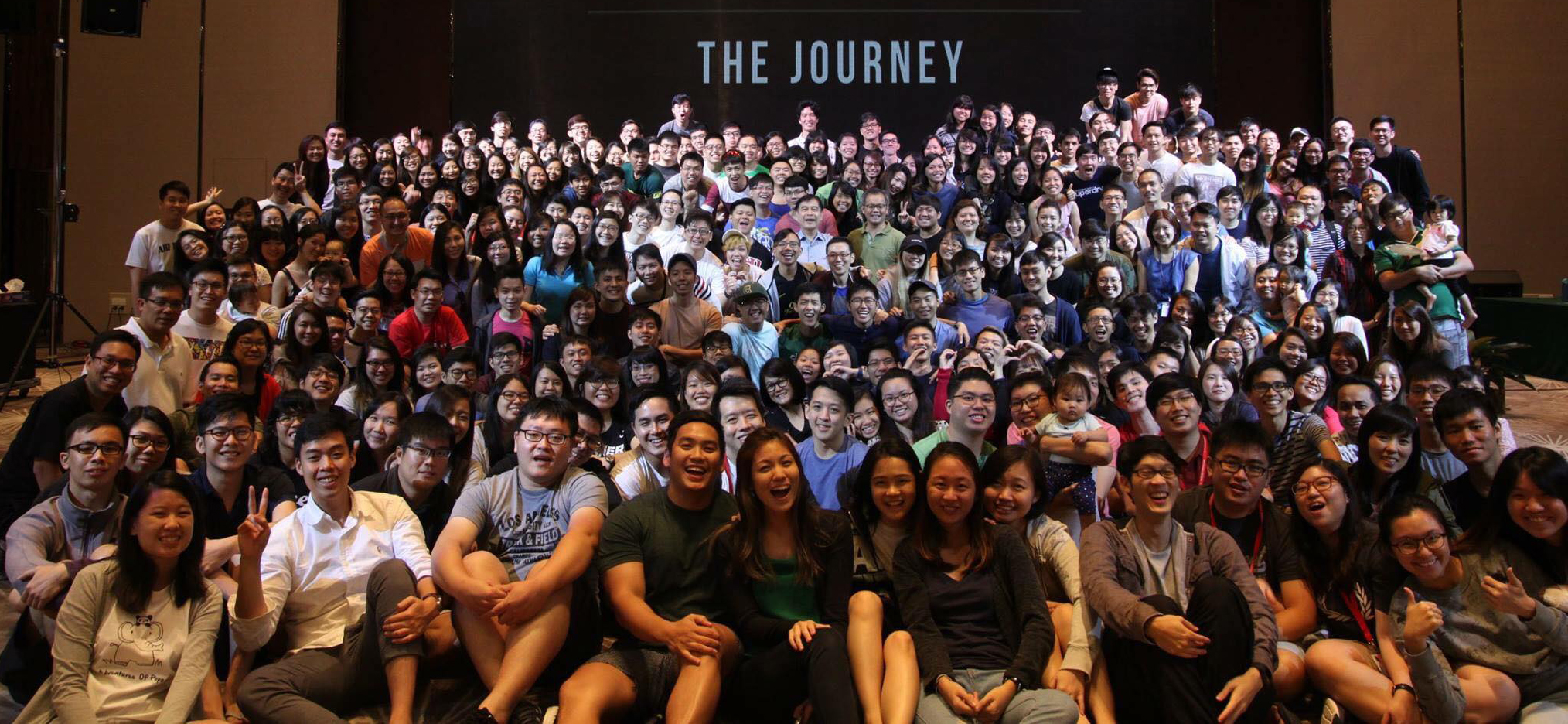 To Share Christ as we Mature in Him
Our Young Adults Ministry began its work in 2005 and purposes to equip, encourage and empower our Young Adults to step up and step out for the Kingdom of God.
Our Vision
Through repentance, empowered to fulfil our mission as we grow towards Christlikeness for the glory of God.
Our Mission
As priests and kings, we share Christ as we mature in Him.
Our Anchor Verse
Our ministry is anchored in 1 Peter 2:9:
You are a chosen people, a royal priesthood, a holy nation, God's special possession, that you may declare the praises of him who called you out of darkness into his wonderful light.
Our Core Values
The heart of our ministry can be found in our 3 core values: Community, Compassion and Christlikeness.
The transitions and seasons of a Young Adult's life are many. How then, can one flourish in Christ?
Community
We encourage all Young Adults to be plugged into the Body-Life by joining a cell group. We hope to provide a safe and authentic community for Young Adults to encourage one another in their journeys of faith.
Compassion
With the various outreach programmes BBTC provides, our Young Adults may utilise these platforms to show compassion to all, within and beyond church walls.
Christlikeness
Through discipleship, we grow into Christlikeness and reflect the attributes of Jesus as we mature in Him.
Our Programs
On top of the multitude of workshops offered by BBTC, we also provide equipping and leadership mentoring specially tailored to the needs of the Young Adults.
Join Us!
If you fall between 18 to 40 years of age and would like to be part of our family to serve God's kingdom, we welcome you! Join us and make a difference.
For more information, please contact our church office at 6645 0700 or email us at admin@bbtc.com.sg. Please look for Ps Kok Guan, Ps Felicia, Ps Darren or ministry staff Kimberly Wee and Abigail Lee.