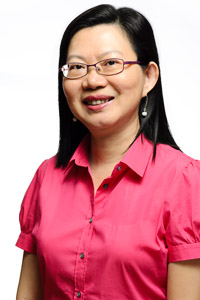 Pastor in Charge
Pastor Sharon Liau
Ps Sharon is the lead pastor for Hokkien Service. She joined BBTC as Hokkien Pastor in 2009 in response to God's call and faithfulness in her life. Her passion is to reach out to the dialect-speaking community, share Christ, make disciples and rebuild broken walls (Isa 58:12).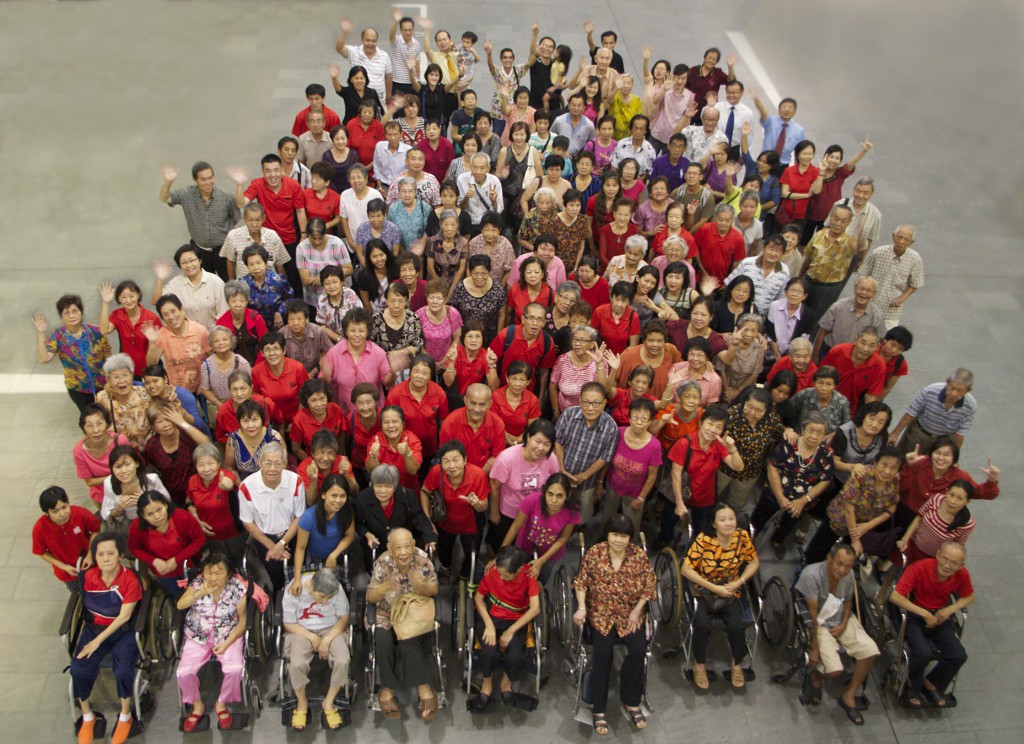 Join Us Every Saturday
BBTC Hokkien Service was started in January 2005, with the desire to reach out to the dialect speaking community in Bedok-Tampines. We welcome you to join us at the BBTC Hokkien Service every Saturday 7pm to 8.15pm at Hall 1 Level 1.
Vision 异象
To reach the dialect-speaking community for Christ
传福音给讲方言的社区
Mission 使命
To share Christ as we mature in Him
在基督里成长,传福音
Strategy 计划
To sow, save, strengthen and send out the disciples to continue the process
撒种,拯救,坚固,差遣

Distinctives 特征
| | | | |
| --- | --- | --- | --- |
| No. | English | Chinese | Hokkien |
| 1 | True Worshipper | 真正的敬拜者 | Chin sit e keng pai chia |
| 2 | Word-Centred Believer | 深爱圣经者 | Chhim ai seng keng chia |
| 3 | Prayer Warrior | 祷告勇士 | Ki to iong su |
| 4 | Warm Welcomer | 热心欢迎者 | Jiat sim hoan eng chia |
| 5 | Clear Witness | 明显的见证者 | Beng hian e kian cheng chia |
Service Timing/Activities
Activity

Day

Time

Hokkien Service

福建敬拜

Every Sat
7pm-8.15pm
Hokkien Midweek Fellowship 福建聚会
Every Tue
11am-12.15pm
House of Prayer 祷告之家
Every Tue
9.15am-10.15am
Worship & Intercession 二二祷告会
2nd Tue of every month
7.30pm-8.30pm
SaSa Kopitiam 三三咖啡店
Every Wed
3pm-4pm
Hokkien Sunday Zoom
Every Sun
2pm-3pm
For inquiries, please email [email protected] or call Hokkien Pastoral Team at 66450700.