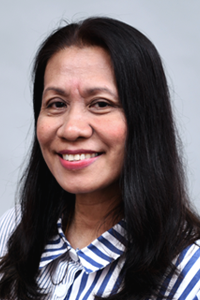 Joyce Yang
Pastor
Biography
Ps Joyce joined BBTC in 2009. She is currently serving as a volunteer pastor in BBTC Filipino.
Prior to taking on her role, She have been actively serving in church for over 10 years in various Ministries. Such as Altar Ministry, Intercessor Ministry, Restoring The Foundation (RTF) Ministry and The Significant Woman (TSW) discipleship course.
She is very passionate in Mission and winning souls for Jesus.